Diabetes Kitbags - Insulin Pen - FREE Shipping in the UK available!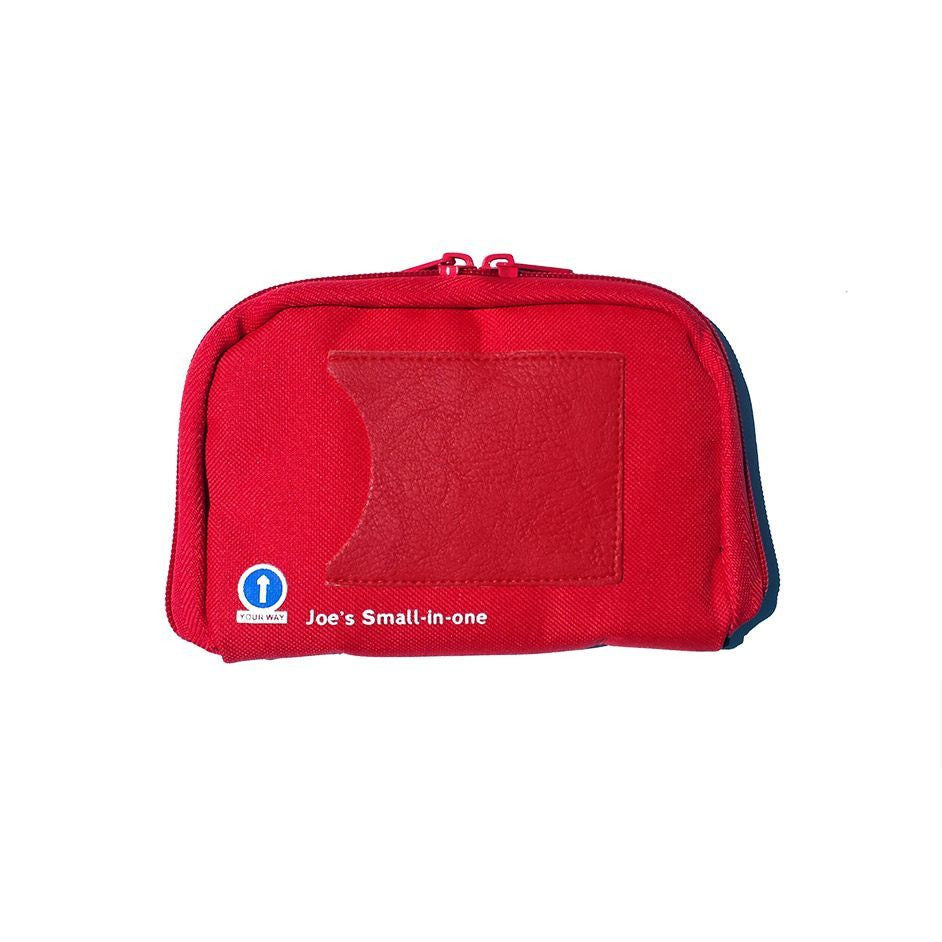 Joe's Small-in-one takes all a diabetic needs for one whole day of treatment: from injections and glucose testing to treating a hypo, this carry-case takes everything. Now available in striking red, with a sensible black interior. Washable at 40 degrees. 
There is nothing else available on the market that will carry as much equipment, of such variety, in such a small size, at this low price while looking this good!
Measures 6.25 x 4.25 x 1.5" (165 x 105 x 35mm).               
Dan Josephs
"Love the Small-in-one and I'm half-way through the book. The Small-in-one has been great for school and for running training. Just great to have everything in one place."
If you're interested in buying a Small-in-one, why not check out the Small-in-two or Combo Package to get a great deal!
Shipping: Joe's Diabetes' P&P costs are based on weight, but are FREE for basic orders to the UK and for International Delivery (inc. USA and Europe).